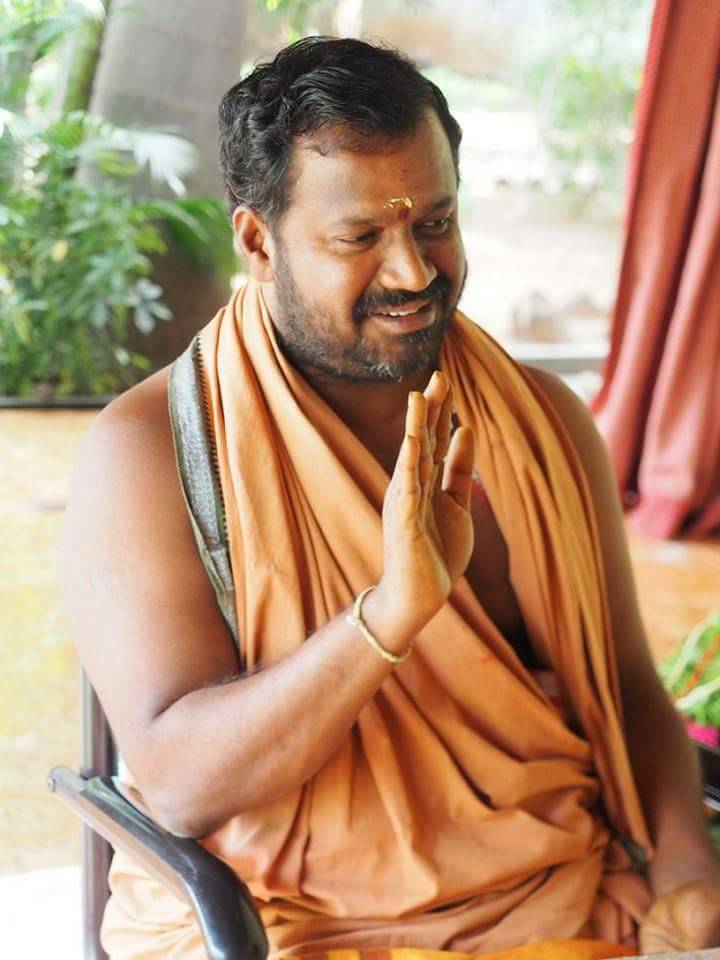 Sri Sakthi Amma Deeksha (Initiation) in conjunction with 25th Anniversary of Sri Narayani Peedam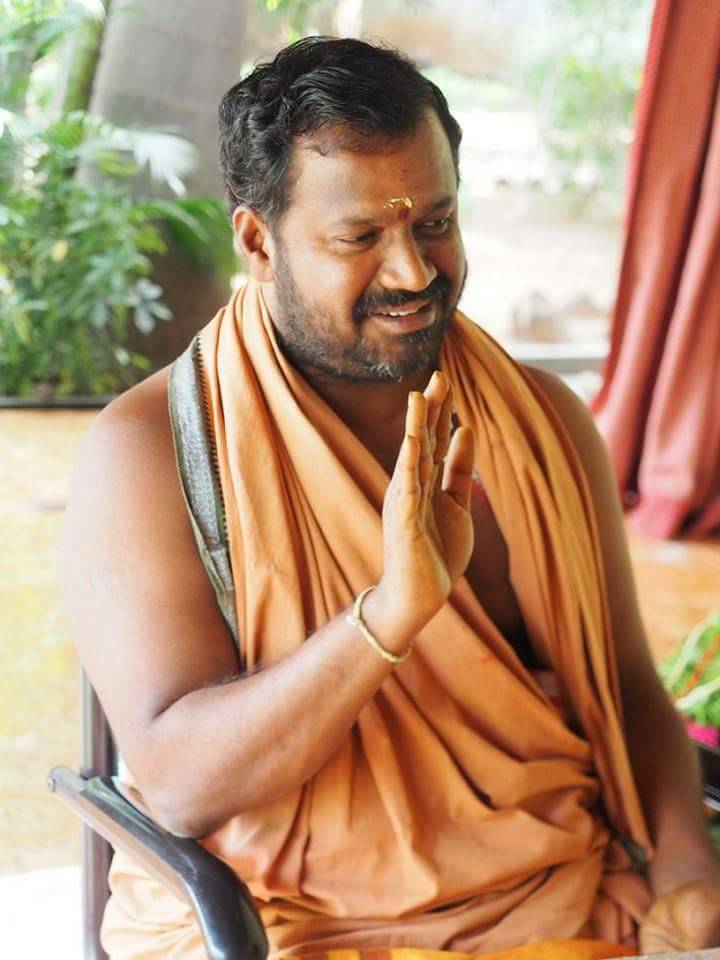 Namaste,
This year marks the 25th Anniversary of Sri Sakthi AMMA's proclamation and the establishment of Sri Narayani Peedam. On May 8th, 1982, Goddess Sri Narayani incarnated on earth as Beloved Sri Sakthi AMMA, the personification of Divine Wisdom and Unconditional Love.  Sri Sakthi AMMA, as our Divine Mother embodied, has been nurturing, transforming, and leading us all on this spiritual journey to become enlightened beings.
In conjunction with this years Anniversary, AMMA has blessed us all with the opportunity to receive Her Deeksha (Spiritual initiation). The initiation will bless us in our journey on the spiritual path, strengthening our connection to the Divine.
The initiation involves a 9 day period of purification and spiritual practices starting Sunday 30 April and concluding the evening of Monday 8 May.
If you would like to participate in the initiation you will need to RSVP and attend a Centre in person for the ceremony. Only those committed to the Dheeksha initiation will receive a mala blessed by and offered by AMMA. To cover cost's of only the freight a $10 donation can be made. A limited number of Malas are available, so please be sure to RSVP (see below).  The mala you receive on Sunday will be worn for the 9-day period and used as part of the May 8th Ceremony as well.
**There are very specific instructions given to us by AMMA for the 9-day Practice. It is very important to review the Attachment from Peedam (available on request) carefully to ascertain if you are willing and able to do so at this time.  Dheeksha initiation takes great devotion and commitment and must be followed precisely as given. We realize that this opportunity comes with very short notice, but if possible for you, it is a great blessing from AMMA.  The instructions state:  "All devotees have AMMA's Divine Blessings, but this Mantra Sadhana is for those devotees wishing to immerse themselves into a deeper spiritual practice and personal connection with the Divine."   The second attachment contains the mantras which you will need for daily practice.
All are invited for the Proclamation Day Celebration on Monday, May 8th at 6:30pm and will participate in the Abhishekham (ritual bathing) of malas and AMMA's padhukas. The Peedam instructions state that although it is preferable to do this together as a group, Dheekshas can do it at home if necessary.
Following both the April 30th and May 8th events, a vegetarian potluck buffet will be served.  Please bring a strictly vegetarian (no eggs) to share with the group.
This is a wonderful opportunity that requires dedication and commitment to the practices over this period (Sunday 30 April – Monday 8 May). If you would like to receive this special initiation offered by Sri Sakthi AMMA please RSVP to either Edo in Sydney or Daniel in Byron or contact Shanti Mission ~ Coorangbong. 
Dheeksha Initiation
  Sunday 30th April, 430pm
May 8th Proclamation Day
Monday, 6pm
Full Moon Fire Puja
 Wed 10th May, 6pm
Where: Divine Nature Sanctuary, 368 Goonengerry Road, Goonengerry.
5mins from Crystal Castle, (not lot 1, the Hall, 368)
Please park in orchard and short walk up to the Shakti Yurt Temple
Bring: offerings of flowers and vegetarian pot luck dinner. Vegetarian meal will be available
RSVP Contact: Daniel Rawson daniel@belovednarayani.org
By Donation: see below for details
Dheeksha Initiation
  Monday 30th April, 630pm
May 8th Proclamation Day
Monday, 630pm
Where: Lakshmi's Lotus Pad, 3/194 Hastings Pde, Bondi
Bring: offerings of flowers and vegetarian pot luck dinner to share.
RSVP Contact: Edo Kahn edokahn@yahoo.com
By Donation: see below for details *
*General Donations:- the nature of the events are sacred and donations are not requested, however funds offered allow more energy for the sacred events to expand and part proceeds goes toward Sri Narayani Peedam charity in India, via Beloved Narayani Inc. (a completely voluntary non-profit organization) Proceeds going towards, supporting orphanages, a hospital, school, food donations and many other humanitarian projects including, daily prayers for world peace, love and wisdom, Green Shakthi, a tree planting initiative of Sri Narayani Peedam. Costing around $1.50 to raise a tree to maturity. 500,000 trees planted annually. www.greensakthi.org, www.narayanipeedam.org
To make and online donation via our website click here
May all beings be blessed with peace and love.
OM NAMO NARAYANI