Shakti Yurt Temple
The Shakti Yurt Temple is a dedicated temple space for Divine practices aimed at bringing one into the communion of loving presence. Click here for Hiring and Workshops or see our What's On page for events.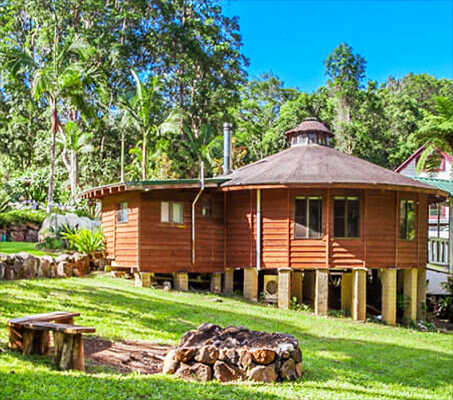 There is a deep calling and remembrance to cultivate an ancient Divine force that lives within the chalice of each of us, and resides within everything: the spark of life that is Shakti. Shakti is the energy of creation; on a primordial level, our primal energy that when cultivated with care, can lead to experiences of ecstatic union with consciousness itself. Through the time tested lineages of Bhakti and Shakti practices, we unearth maps to awakening, cultivating, and exalting this powerful force.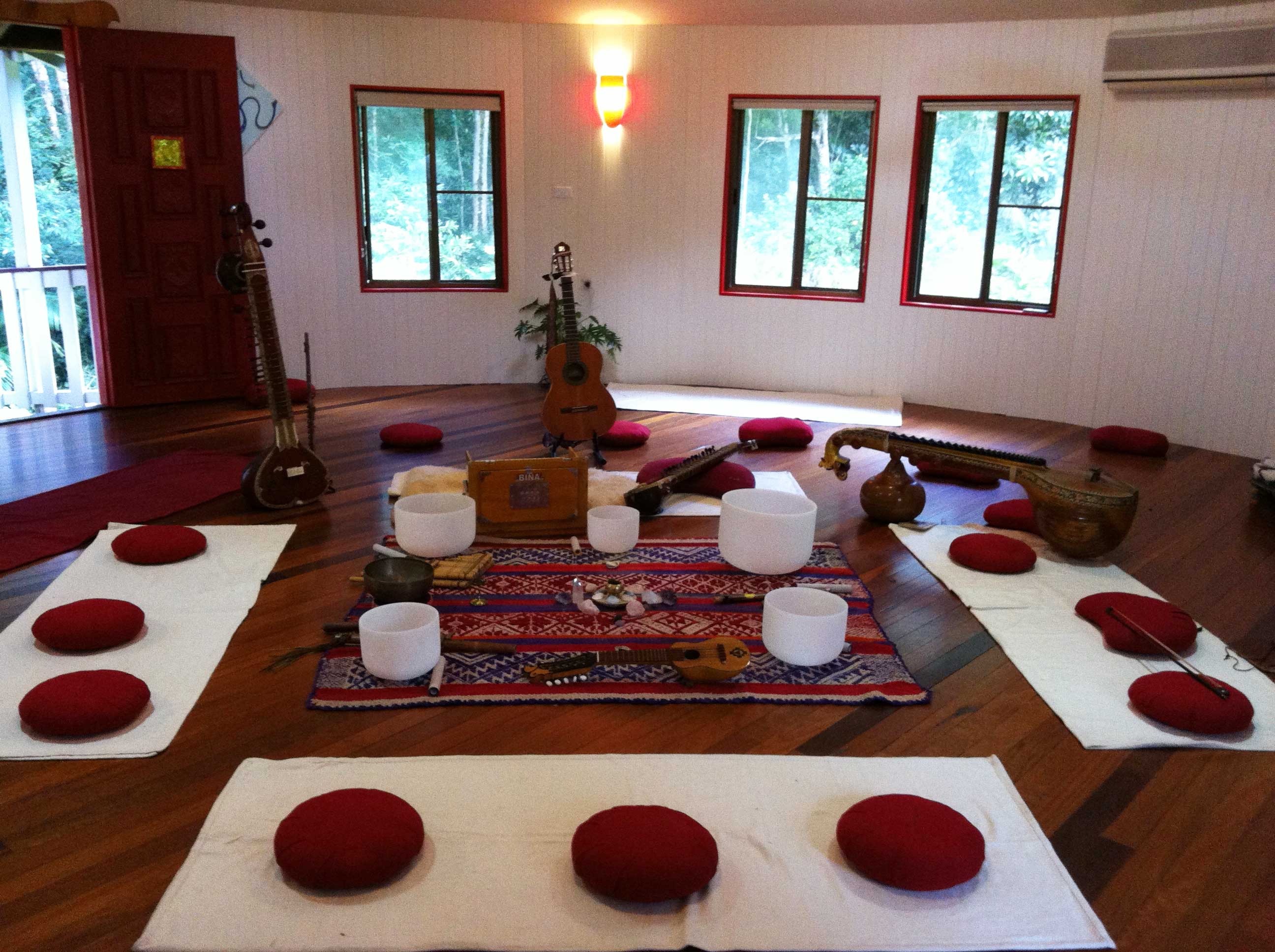 To find out more about what is occurring at Divine Nature, please subscribe to our Newsletter (scroll down) or see our events page.
May all beings be blessed with love and peace always, in all ways.