Divine Nature Sanctuary
What's On Offer
Divine Nature Sanctuary provides a nourishing oasis for spiritual transformation and profound physical and spiritual well-being. Its mission is to serve the community and mother earth by offering a range of events, modalities and programs to assist in the exploration of each individual's full potential. Please contact us or subscribe to our newsletter (scroll down) to be informed of whats on at Divine Nature.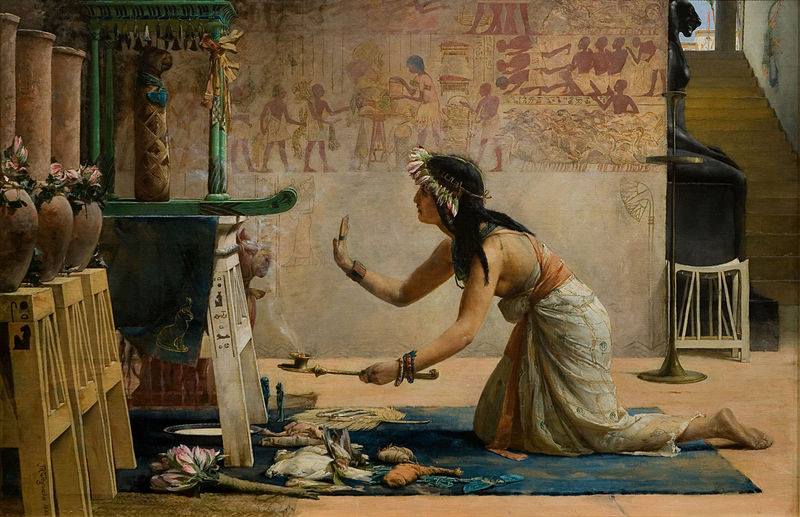 From ancient times the cultures of the world have turned to the transformational and healing effects of Divine connection through sacred music and dance, spiritual practices, natural medicines and so on in the search for health, happiness, and fulfillment. Upholding this tradition, Divine Nature Sanctuary is committed to offering our local and global community the opportunity to connect to our innate Divine Nature through various yogic arts and more:
• Chakra meditation artVedic Fire and Flower Pujas
• Live Sacred Music & Devotional Kirtan
• Mantra, Yantra, Chanting
• Meditation, Yoga, and Qi Gong
• Energy Healing & Aromatherapy Massage
• Sacred Sound Healing Journeys
• Shakti Temple Dance
• Ayurvedic Diet and Herbal support
• Red Tent Women's circles
• Bhakti Immersion Retreats
• A space available for other community gatherings aligned with spiritual development.
The 17 acres of nature with its tranquil streams and niches for solitude and quiet contemplation, offer that soothing connection.
Divine Nature aligns itself with the vision that nature is Divine, and that all beings have an inherent Divine nature, as we immerse ourselves in nature we awaken to this consciousness, and so does all of humanity and our Mother Earth.