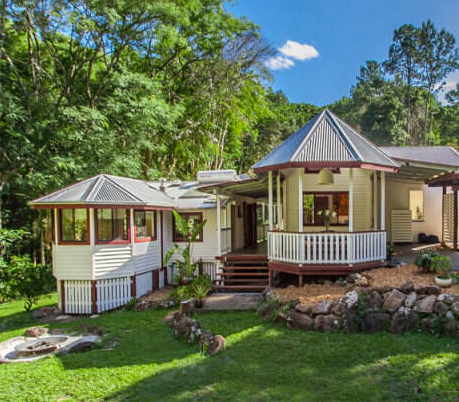 Divine Nature has a dedicated space for healing with a deluxe massage table.
We offer healings and aromatherapy massage next to the sound of a running stream, with or without a prior spa bath soak in fresh stream water. By appointment only Please Contact us here
Other healing modalities aligned with Divine Nature's spiritual values are also available. If you are a healer and interested in using this space, feel free to contact us.